Projects at
Art Inn

Jaipur
Block Printing
Start your next Project in Hand Block Printing. Learn the Technique and Art from Master Craftsmen.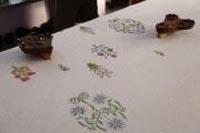 Jewellery
Learn the Art of tradional Indian Jewellery Making.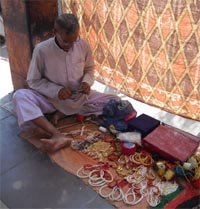 Blue Pottery
Learn the Art of making Blue Pottery.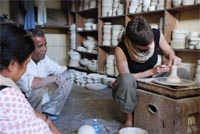 Miniature Painting
Learn the art of Indian Miniature Painting from Master Painter Ajay Sharma in his studio.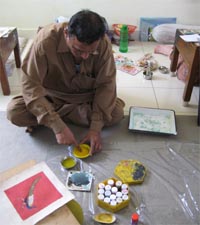 Folk & Traditional Art
Learn Traditional Arts of Mandna and Pichwai from Traditional Artists.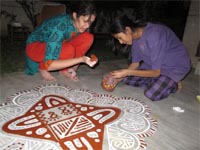 Writers in Residence
A peacefull getaway for your next Project.